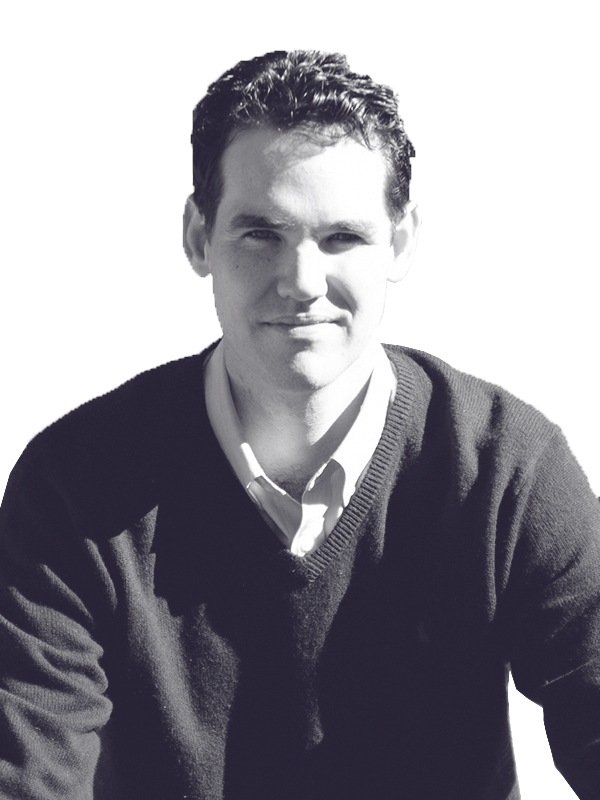 SEBASTIAN MILLER, Shareholder
Sebastian graduated from the University of Chicago Law School in 2008 and received his undergraduate degree from UCLA in 2005. Before starting his own firm, he worked at three different "big law" firms in New York and California: Dewey & LeBoeuf, Goodwin LLP and DLA Piper.
Sebastian spends about 80% of his time representing employees in lawsuits and arbitrations against employers and about 20% of his time advising executives on their employment agreements and separation agreements. Since 2015, he has recovered over $7,000,000 for his plaintiff-side clients and negotiated employment agreements for scores of executives in Silicon Valley and beyond.
Sebastian has served as lead counsel in dozens of arbitrations and lawsuits. He has prevailed as lead counsel in three different multi-day arbitration hearings and four different single-day administrative hearings. He has never lost a case at the summary judgment stage. He has recovered over $1,000,000 via class and representative action litigation. Sebastian's cases have touched on novel issues regarding California's day of rest statutes, its prohibitions on non-compete agreements, the rights of whistleblowers and the contractual rights to stock options that a written offer of at-will employment may provide to an employee.
Drawing on his prior experience at law firms representing startups, venture capital funds, and corporate clients, Sebastian is often engaged to advise executives on their employment agreements. He has deep knowledge regarding equity and bonus compensation as well as common severance arrangements.
Contact Information:
sebastian@sebastianmillerlaw.com
408-348-1728
SARAH STARCEVICH MILLER, Shareholder
Sarah graduated from the University of Chicago Law School in 2009 and from UC San Diego in 2005. After law school, she worked at O'Melveny & Myers for seven years where she focused on employment law counseling and litigation. She also served corporate clients during two different secondments, one where she acted as interim general counsel for semiconductor company SK hynix America, Inc. in Santa Clara and another where she was a member of Facebook's in-house employment law team in Menlo Park.
Sarah joined Sebastian Miller Law, P.C. in 2017. She now represents employees in lawsuits against their employers and also advises executives on their employment and separation agreements. Sarah has particular expertise handling claims for sexual harassment, retaliation, pregnancy and gender discrimination, and unpaid overtime.
Contact Information:
sarah@sebastianmillerlaw.com
650-427-9073
Recent Speaking Engagements
Hanhai Startup University, Employment Law Basics (November 13, 2013)
California Bar Association, Section of Labor & Employment Law, Annual Meeting, Basics: Economic Realities Test and Martinez v. Combs — Determining Who the Employer Is Under FLSA and California Law (April 26, 2014)
Association of Corporate Counsel—San Francisco Bay Area Chapter, Legal Audit Clinic (September 5, 2014)
DLA Piper LLP (US), Top 6 Labor and Employment Issues for Your Startup (September 9 and September 30, 2014)